PROTECTIVE WRAPS
We are the industry leader in providing rolls of protective wrap cut to size. These wraps are used in the wire & cable, HVAC, aluminum & steel, and agricultural industries.
PLASTIC CORRUGATED PRODUCTS
Plastic corrugated is lightweight, yet durable, which makes it a perfect material for forming reusable totes, trays, boxes, and bins.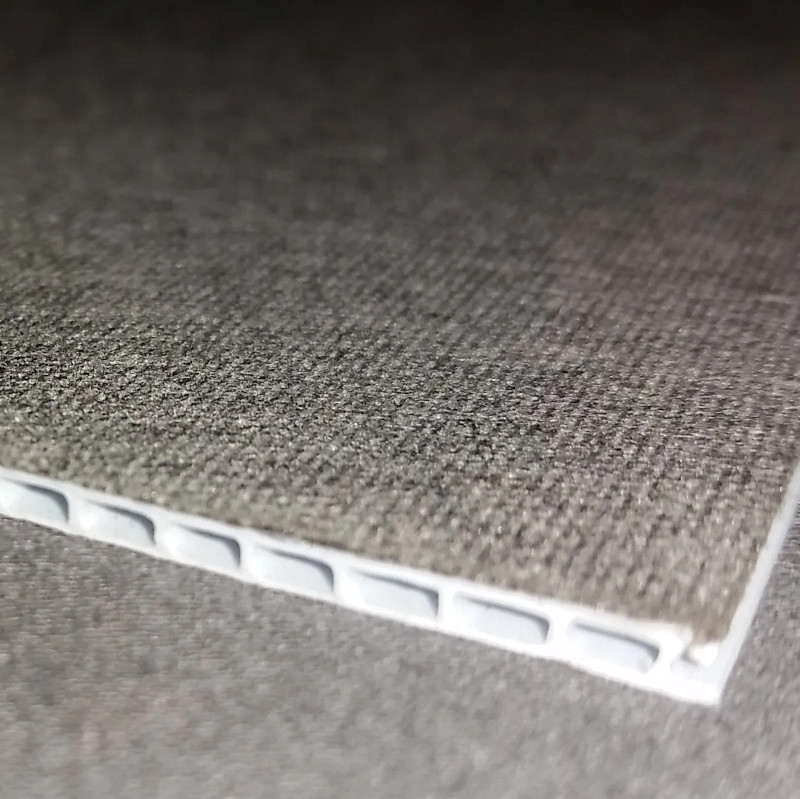 LAMINATES FOR AUTOMOTIVE PARTS PACKAGING
Laminating fabrics like spunbond and Evolon to plastic corrugated or other substrates creates a rigid material that has a non-scratch surface. This is perfect for packaging those parts that require Class A protection.
COLLAPSIBLE UTILITY CARTS
Collapsible Utility Carts have become one of the hit products for L-SI. The sidewalls lift off of the base to fold flat for storage making this the perfect cart for move-ins, event companies, storage units, and other applications where you need a cart for a short period of time or don't have a lot of storage space.
WATERJET BRICKS
Waterjet "bricks" are designed specifically for the waterjet cutting industry to help make smoother cuts by reducing splash back from the machine bed or table surface. The heavyweight corrugated plastic design gives a flat, durable surface with hundreds of flutes/channels that allow the excess water and debris to flow away from the cutting surface, providing a cleaner cutting area. These waterjet bricks work with a variety of materials and are lightweight and easy to rotate and change out. Download a brochure below.