Plastic Corrugated Rolls
Plastic corrugated is primarily known for its use in the sign industry. It is an extruded material and can be run in rolls as well for a variety of applications.
The rolls generally do not vary in thickness but in product weight. It is measured by how many pounds of plastic are extruded per manufactured square foot (1,000sqft). L-S Industries offers multiple types of plastic corrugated rolls, as well as the ability to laminate foams, fabrics, and printed films. While these plastic rolls are perfect for protecting products that are round, there are many more applications in which thick plastic rolls can be used.
HEAT-SCORED
Polypropylene-based, heat-scores every 2 inches allow this material to roll up. PP is a harder plastic.
DOUBLE-FACE
High-density Polyethylene-based, this 3-layer material rolls up naturally due to horizontal flutes.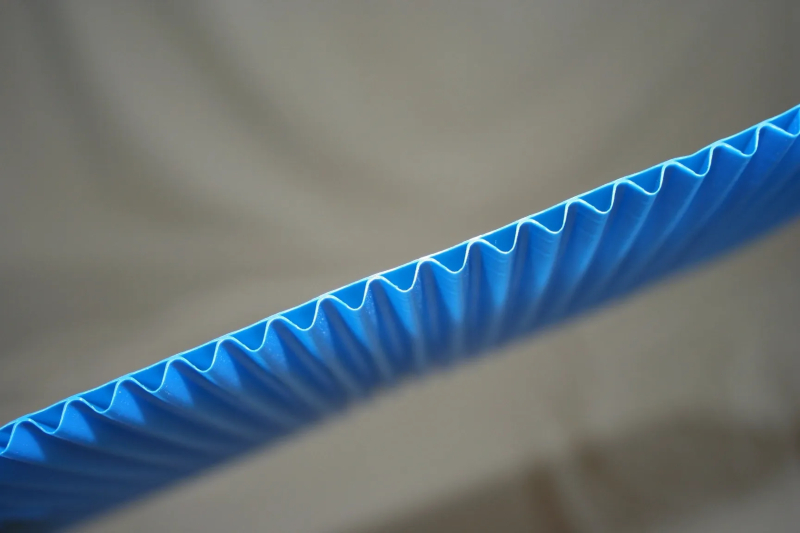 SINGLE-FACE
High-density Polyethylene-based, the bottom layer is removed from the extrusion process to create a more flexible material.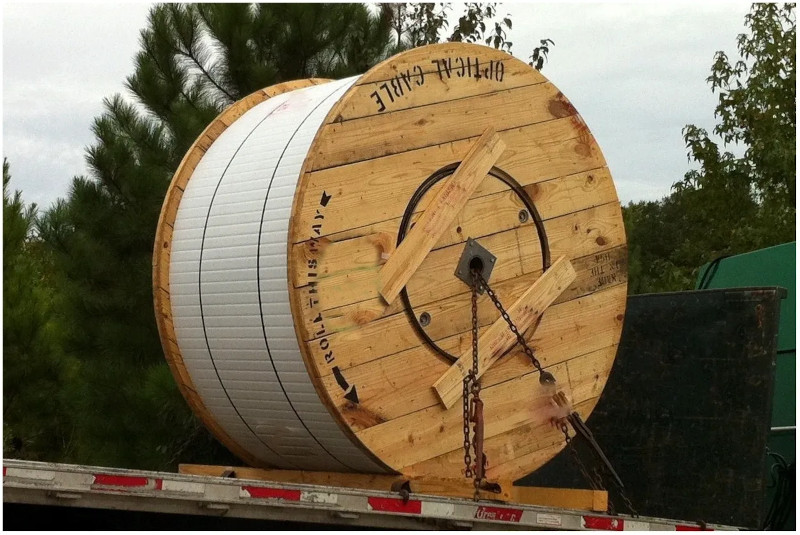 PROTECTIVE REEL WRAPS
Products, like wire & cable, shipped and stored on reels require protection from impact as well as the elements.
PROTECTIVE EXPORT WRAPS
Plastic rolls make an excellent protective wrap for round products like aluminim & steel coils.
PROTECTIVE PIPE WRAPS
Long downhole pipes and sandscreens can be protected with plastic corrugated rolls with foam backing.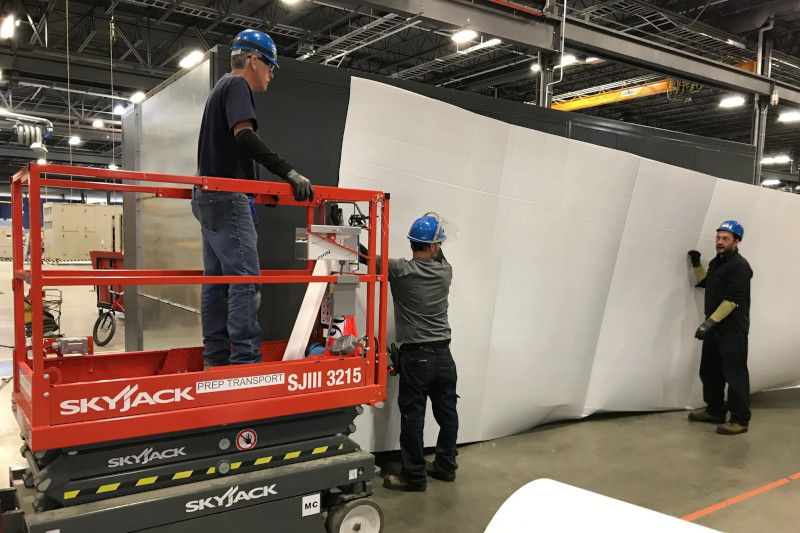 PROTECTIVE CASE WRAPS
Plastic rolls apply easily to large HVAC units, appliances, and other sensitive surfaces to protect them during shipment.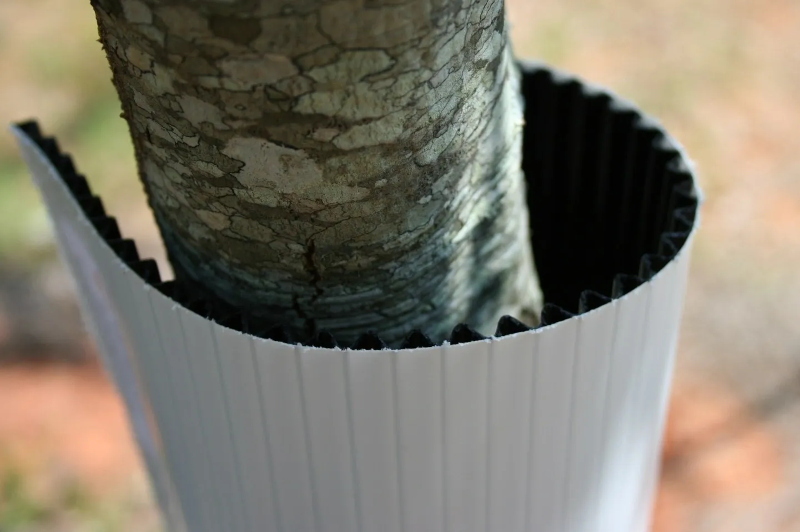 TREE WRAPS
Single-face makes an excellent tree wrap to protect young trees from weather, chemical sprays, and rodents.
OTHER APPLICATIONS
The flexibility of single-face allows you to create a pin or backdrop for a variety of different applications.