The holiday season is on the horizon! And if you run a business that ships products, you know how busy the holiday season gets. Before your manufacturing facility or warehouse starts processing orders during the holidays, make sure you have enough plastic totes to organize products and materials. Contact us now to place your next order for plastic corrugated totes!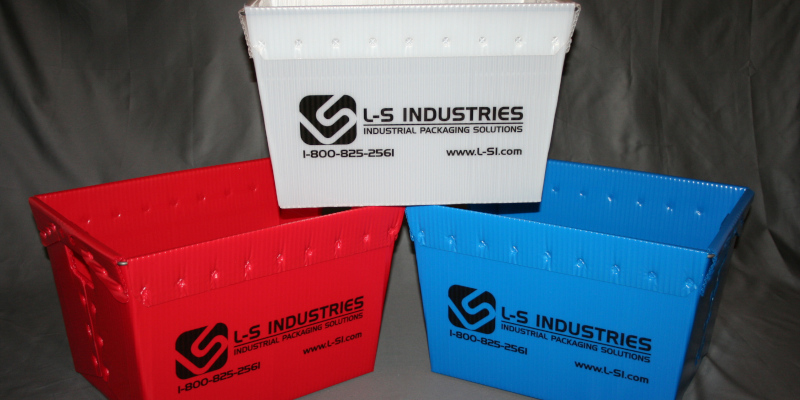 Why Our Plastic Corrugated Totes are Useful
Without proper organization, your facility or warehouse can instantly turn to chaos. Our plastic corrugated totes help you make the most out of your facility's space by helping you organize your products and materials. Simply place different products and materials in our totes and move them around or store items until you're ready to move onto processing and packaging. Our totes come in a wide range of colors and sizes, so there are opportunities for organizing products based on size, purpose, etc.
Our Different Options
As mentioned, our plastic corrugated totes come in multiple size and color options. And although we offer many standard designs, we can also customize a design based on the specific needs of your warehouse or facility. We can customize the size, color, printing, and cutouts of your totes to make them work for your specific operation.
Contact Us to Place Your Order
The holidays will be here before we know it! Make sure you're prepared for a rush in orders by having enough plastic corrugated totes on hand. To place your order, contact us today.